Ducks In The Window is a unique concept store located in the heart of Chatham, Massachusetts and is a destination you have to see to believe.
Not your ordinary store. We carry the world's largest selection of rubber duckies. Yes, rubber ducks that squeak, squirt, are safe for children, and can float in your tub, spa, or pool.

Our store also carries a broad selection of candy by the pound, cold drinks, trending kids toys, baby gifts, and gift baskets for every occasion.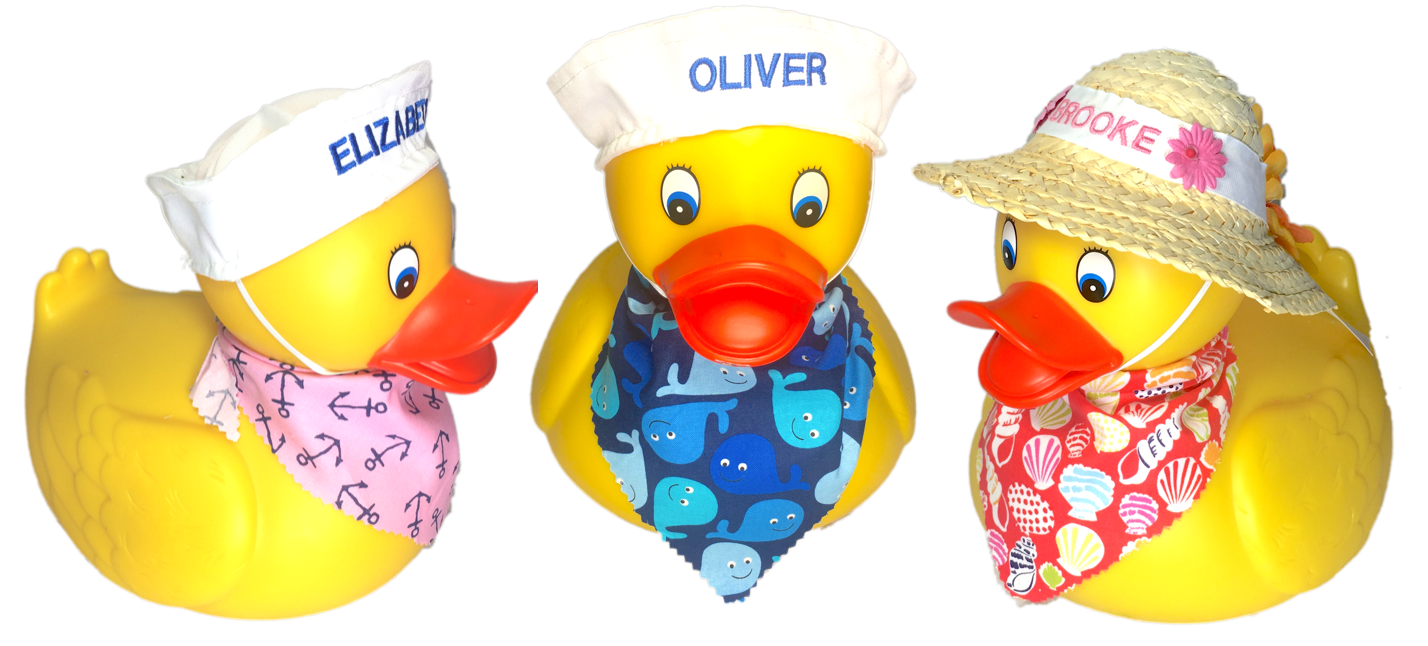 Ducks in the Window is know across the country for our custom jumbo rubber ducks that are customized with embroidered Nantucket straw bonnets, sailors caps,and matching scarfs/bandanas. If you have any further questions or need of support please don't hesitate to contact us directly at 508-945-0334 or via email at info@ducksinthewindow.com.