Posted by Rob Foster, Owner on Jun 12th 2019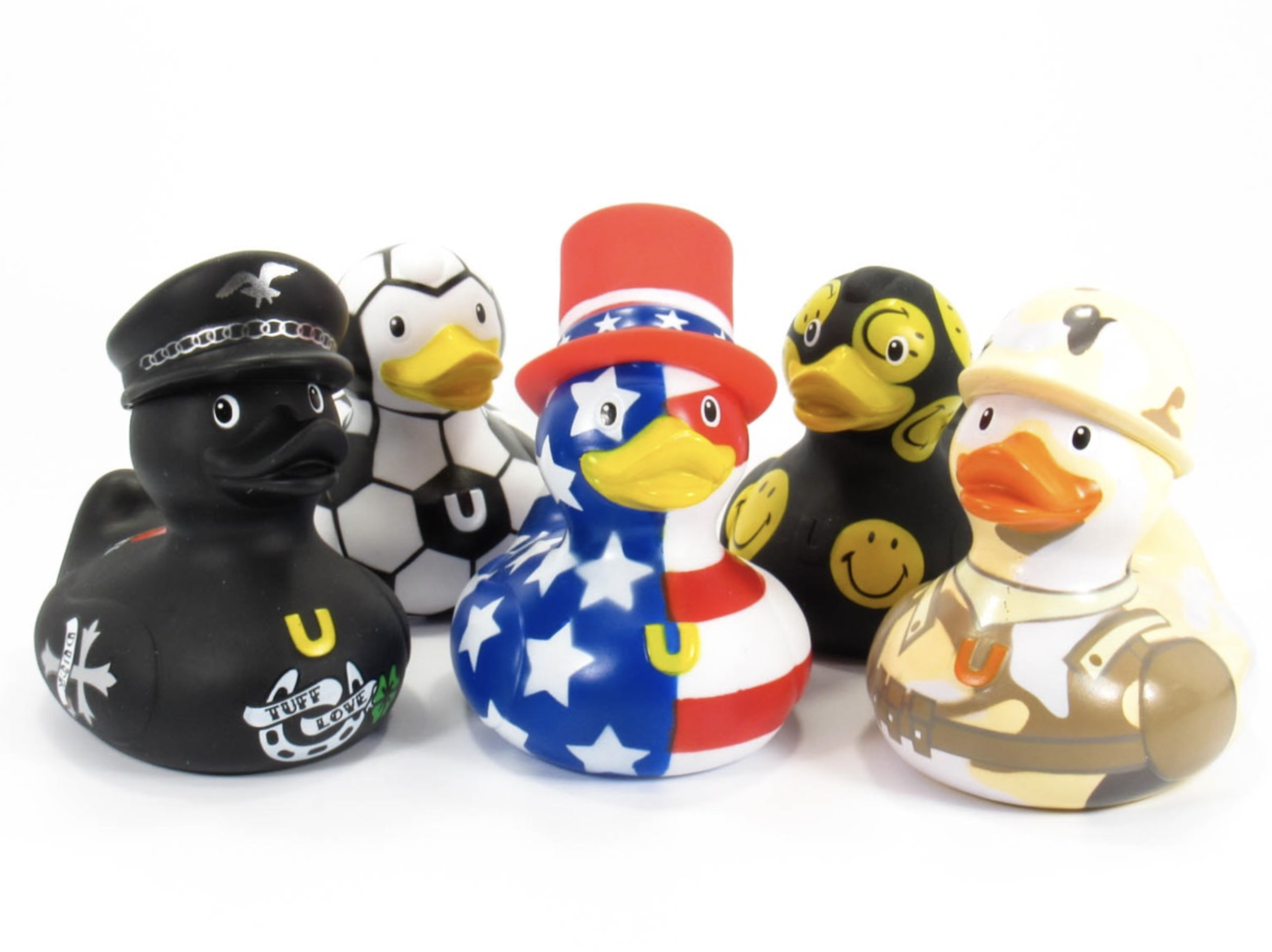 If you are not familiar with Bud Ducks, they are a European brand and one of the most collectable rubber ducks worldwide. The attention to detail, craftsmanship, and packaging sets these ducks apart from all the rest. We offer a collection of standard and mini sizes and have over 100 to collect. Ducks in the Window is the exclusive importer and distributor for BudUSA and we are ready to help you with your retail or wholesale needs!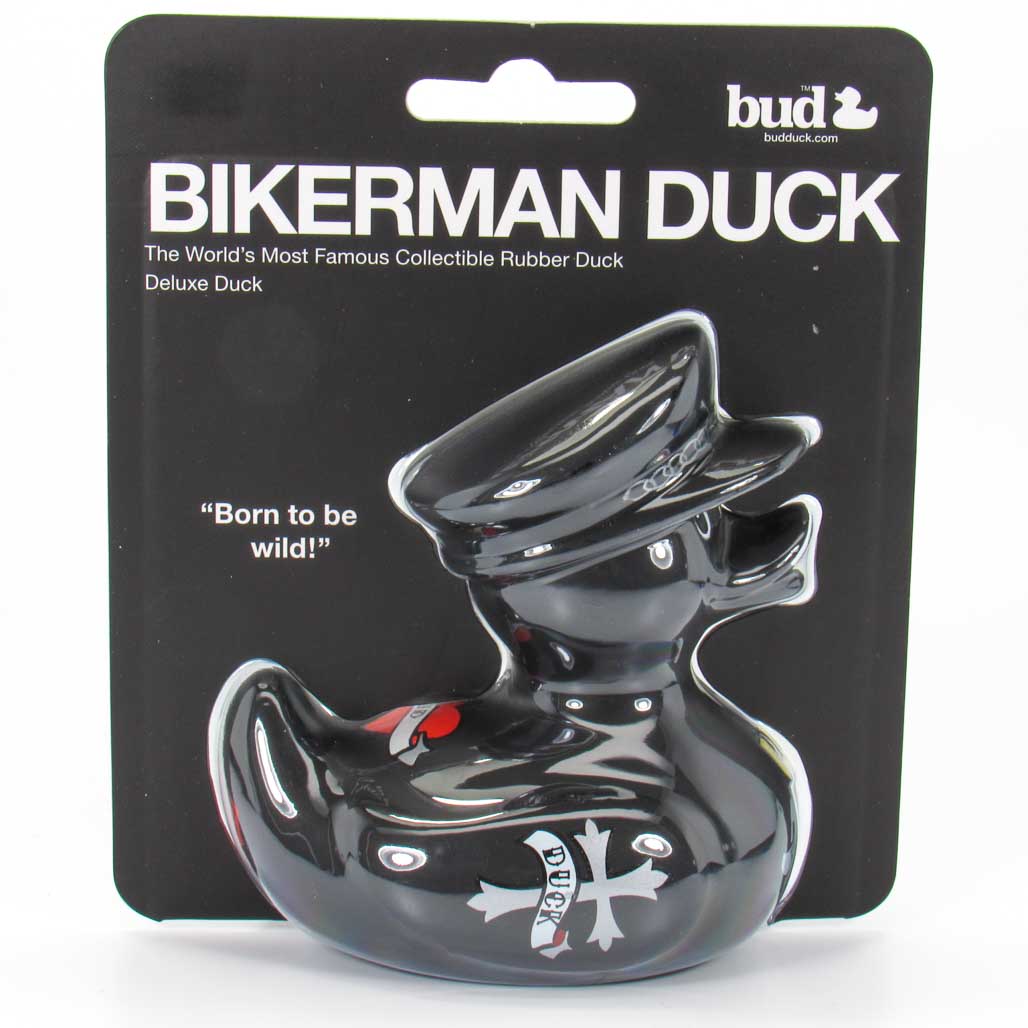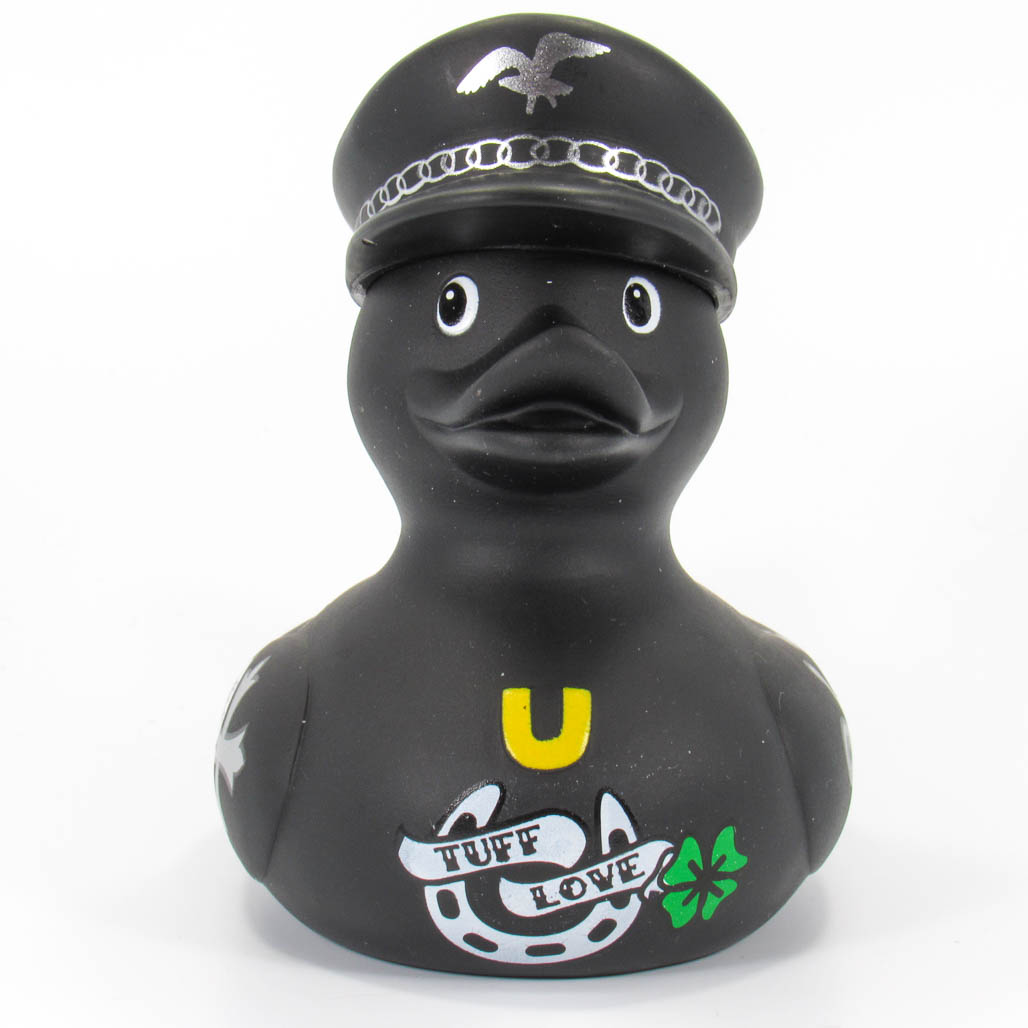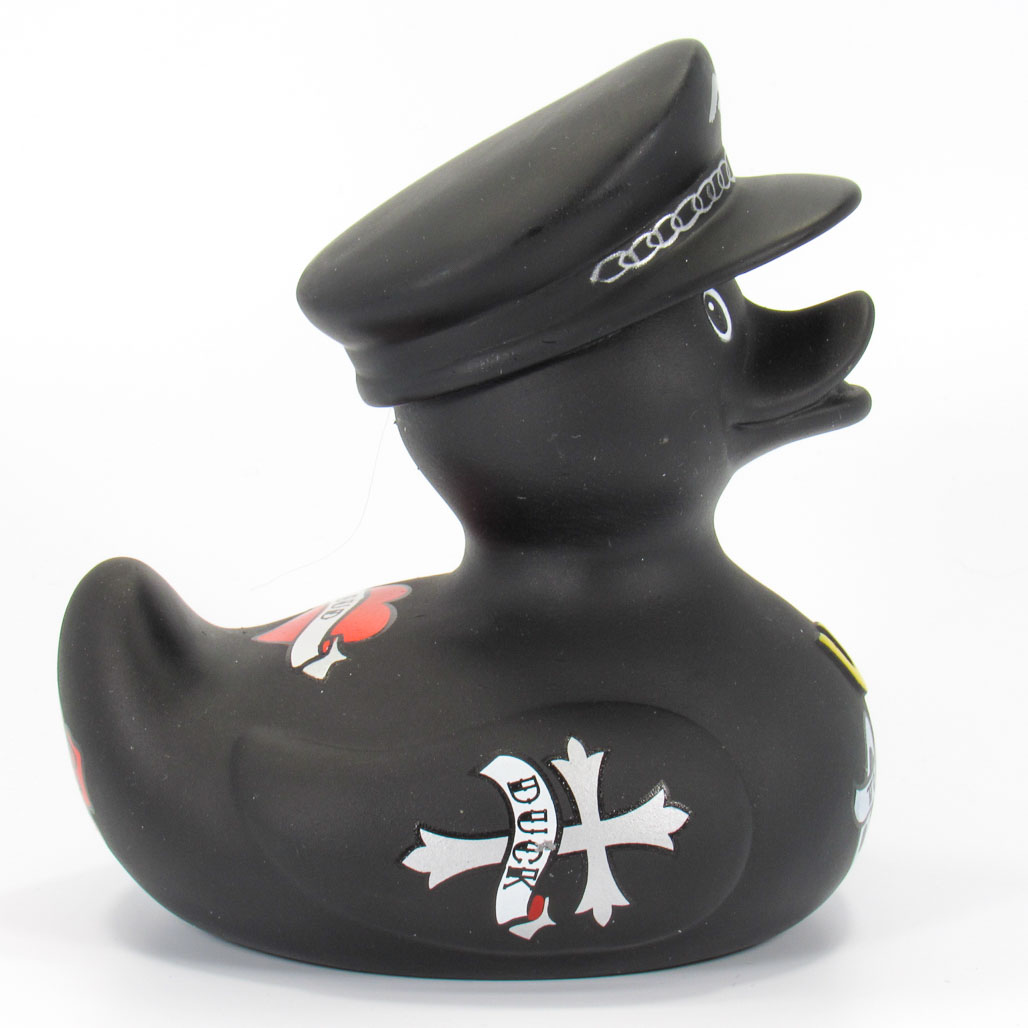 Bud Ducks are one of the most giftable rubber ducks on the market today, that are highly detailed, and come professionally presented encased in a clam shell packaging. As can be seen with the motor cycler Bikerman Rubber Duck above has several details on all sides of the rubber duck, including a removable cap.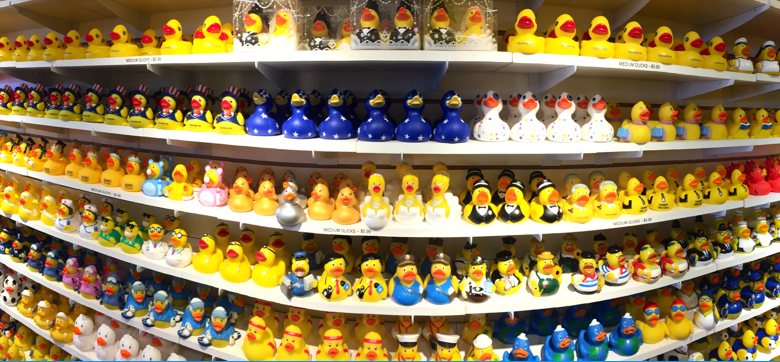 Ducks in the Window is a small family owned business in the USA that specializes in selling all types of bath toy rubber ducks from all around the world. Their flag ship store in Chatham, Massachusetts started it all and today has expanded the retail operation to include an expansive online business, as well as wholesale, distribution, and manufacturing.