Posted by Robert Foster on Jun 23rd 2019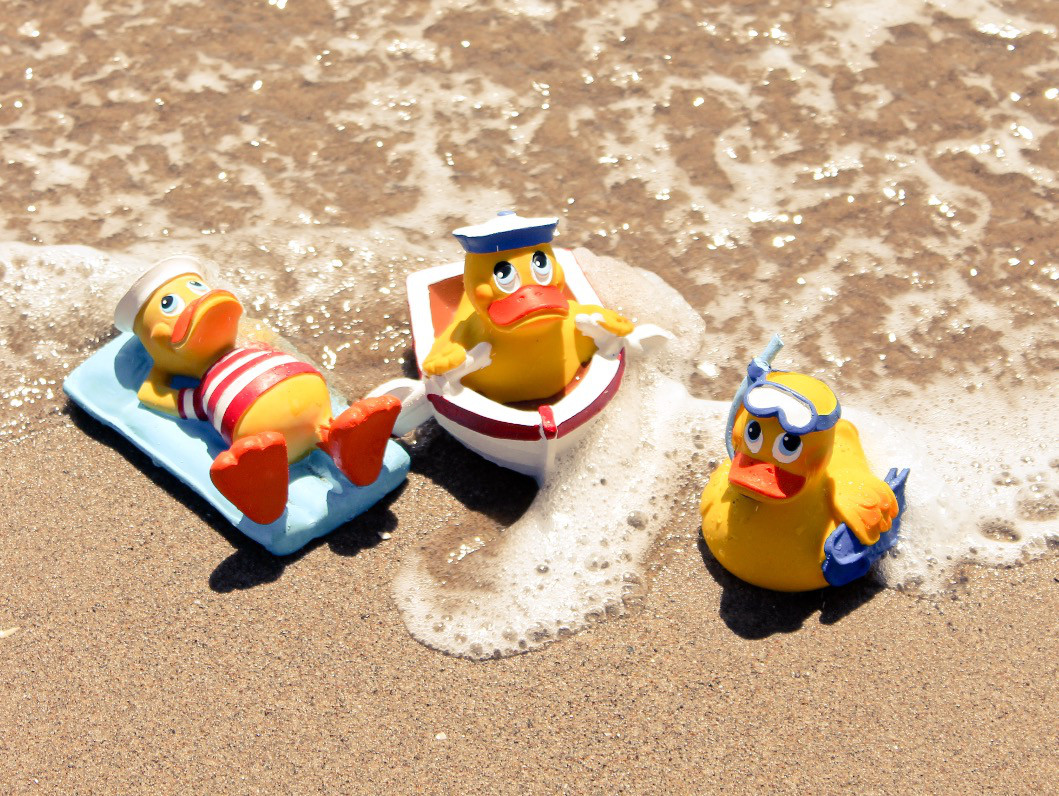 The 4th of July Independence Day for many is the kickoff to summer, vacations, and family holidays. Ducks in the Window carries the worlds largest selection of rubber ducks from all over the world. We have styles for just about every age, profession, or favorite pastime. Check out our Endless Summer Collection of popular summer time classics from brands such as Bud Ducks, Lanco, Schnabels, Yarto, Celebriducks, and Locomocean.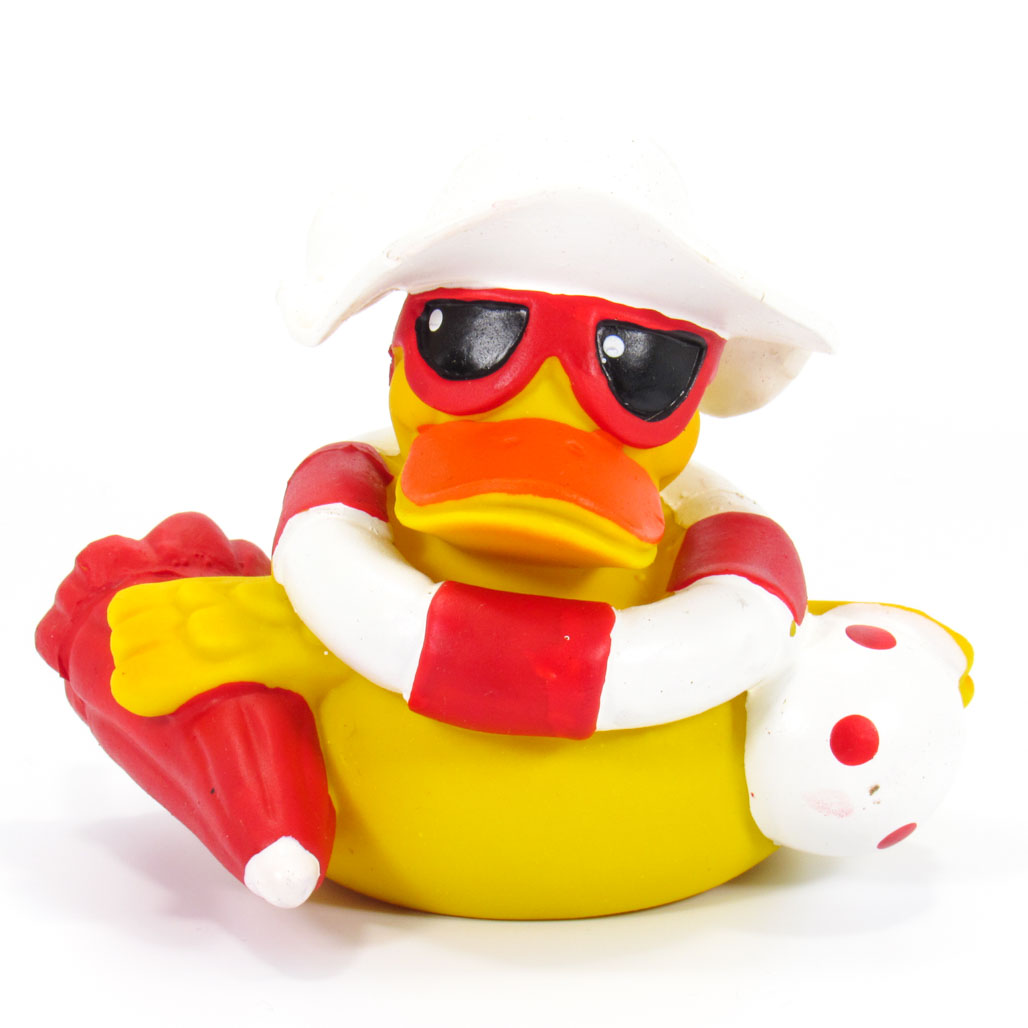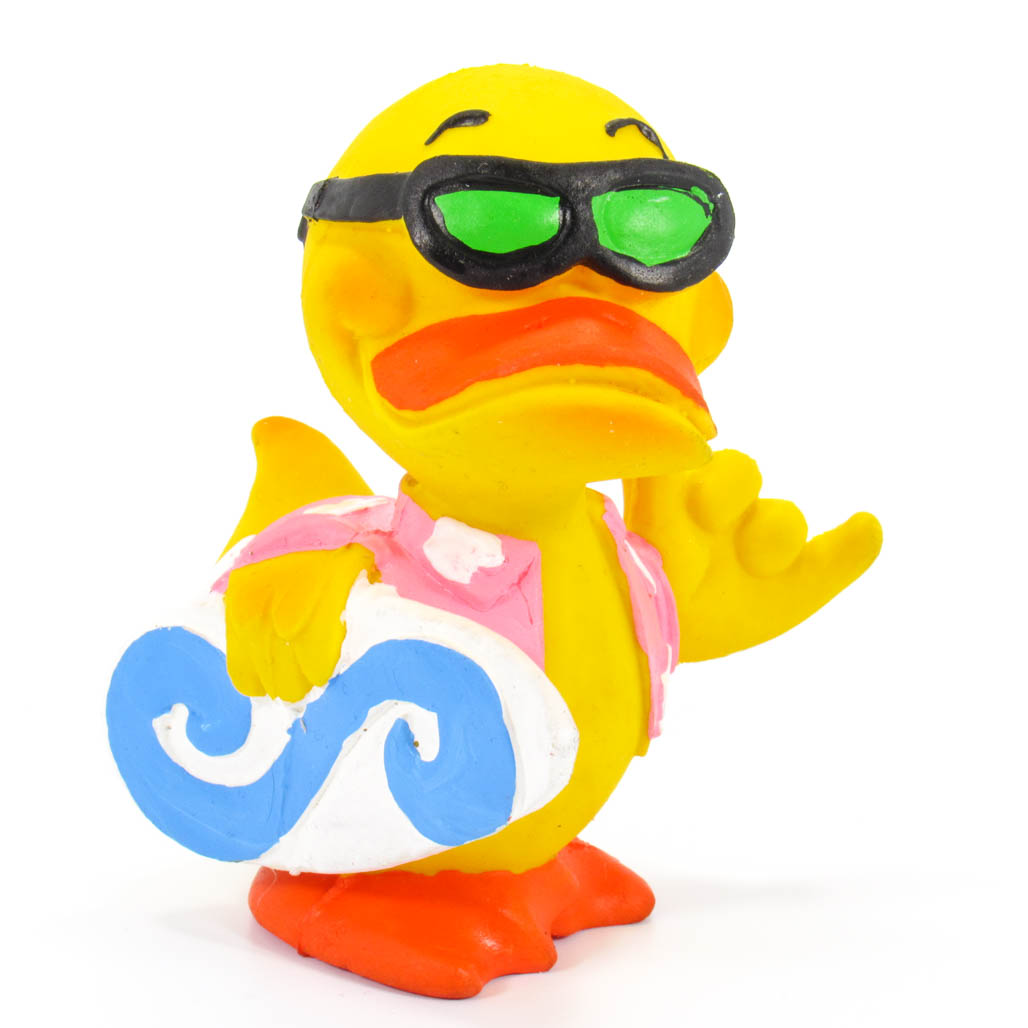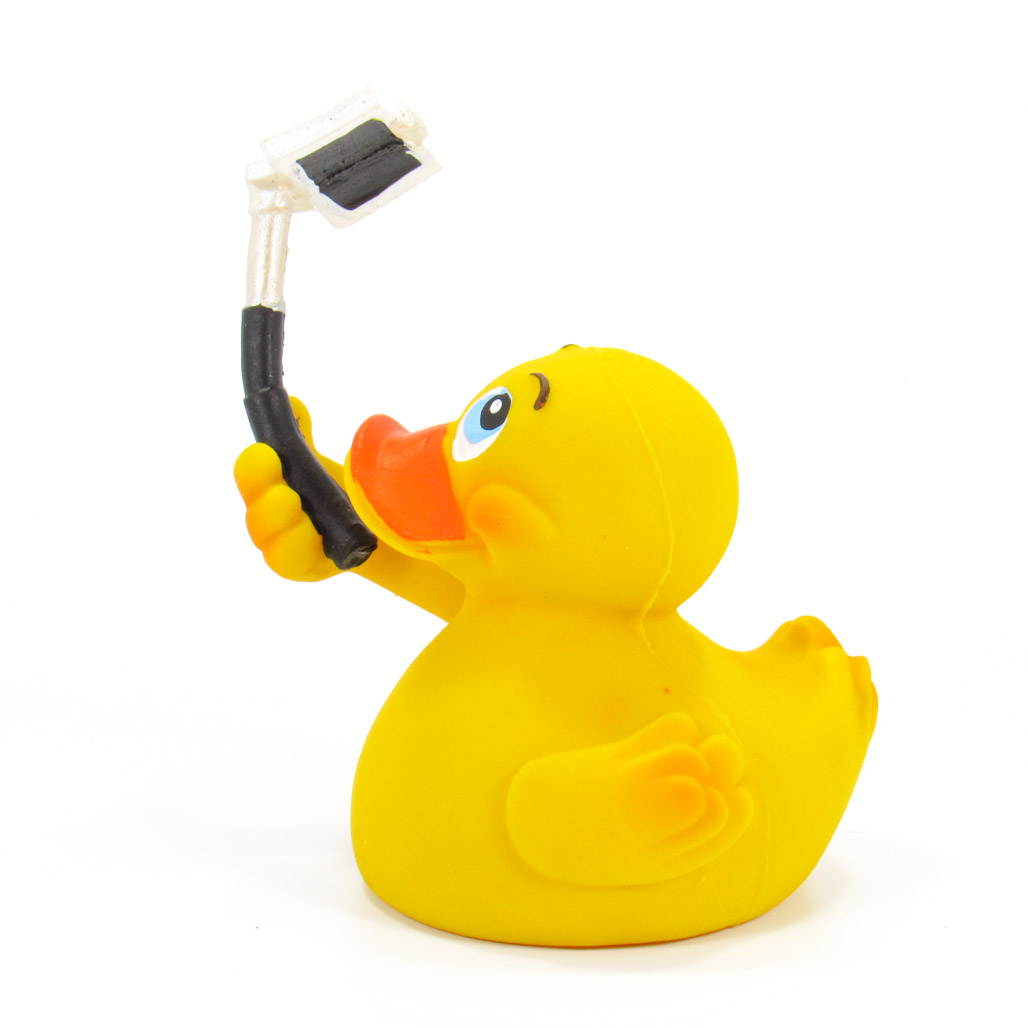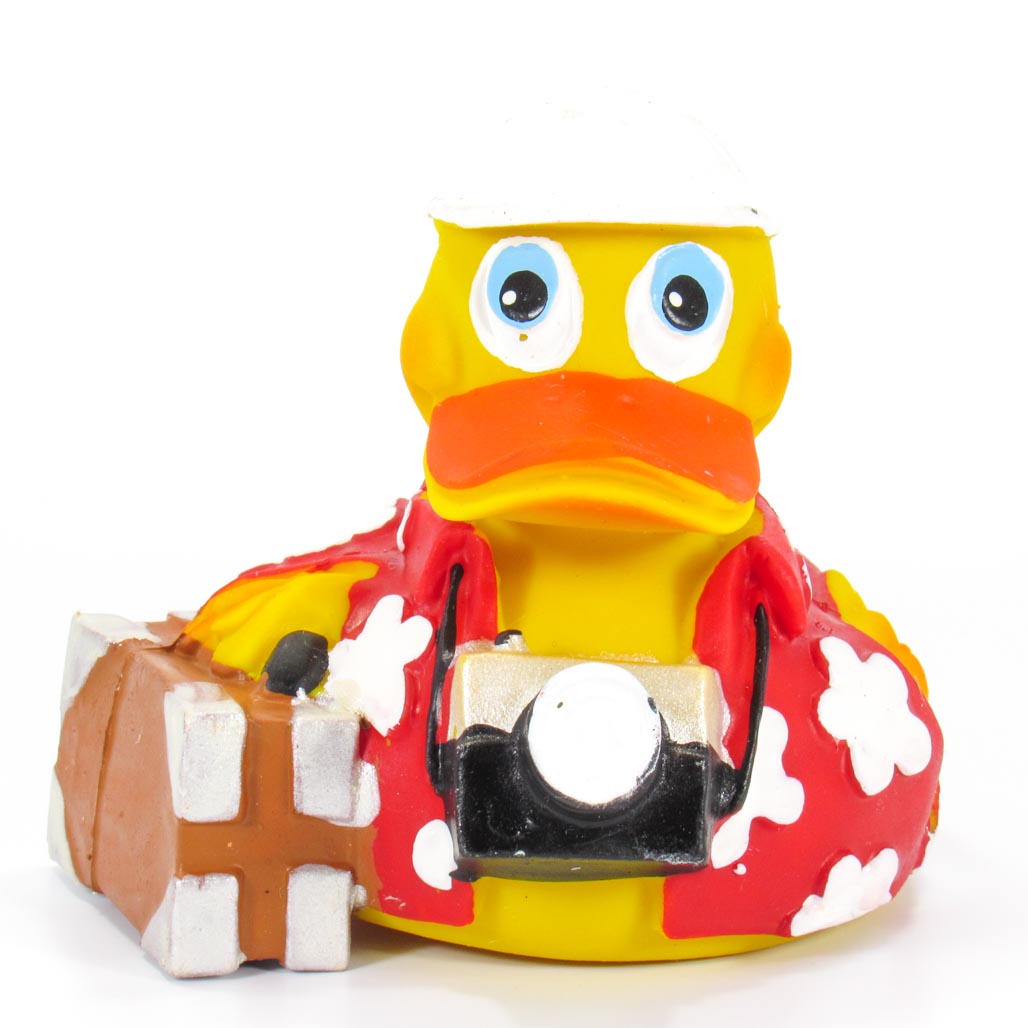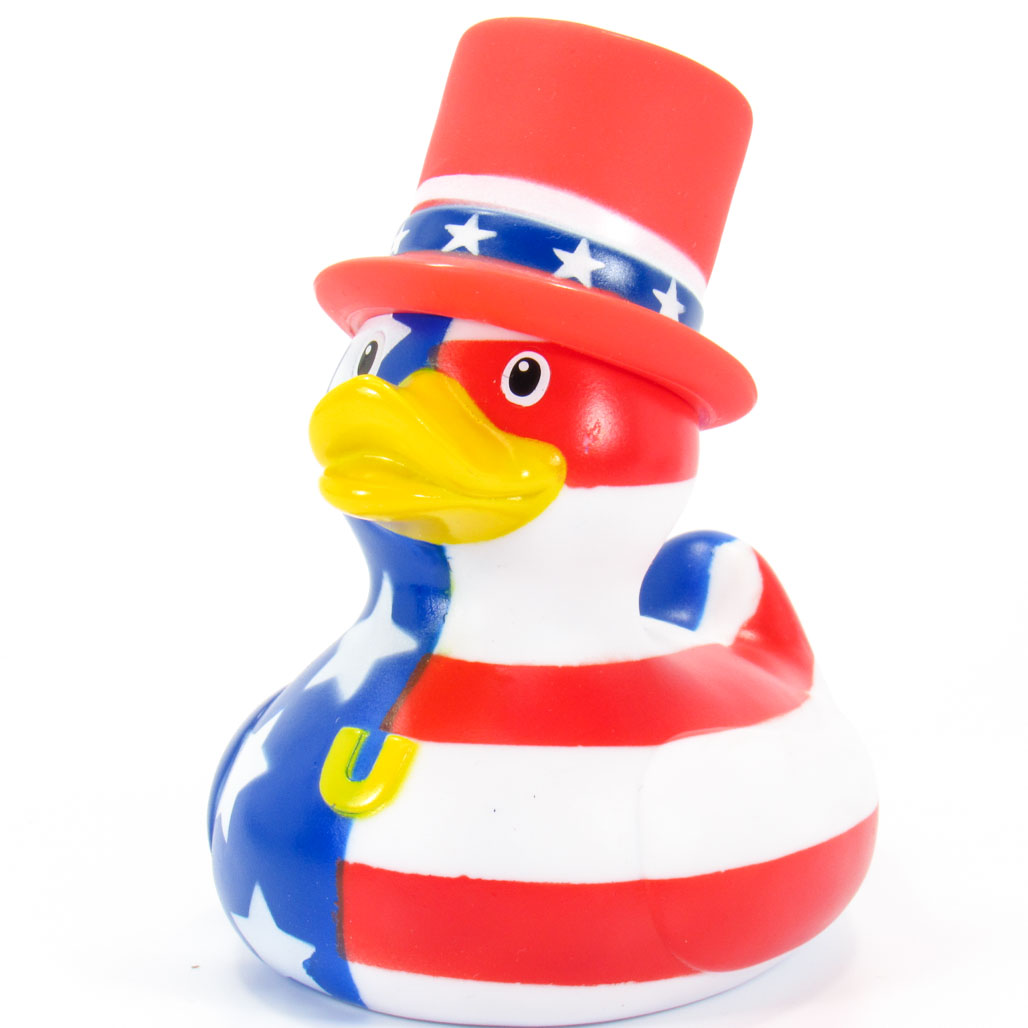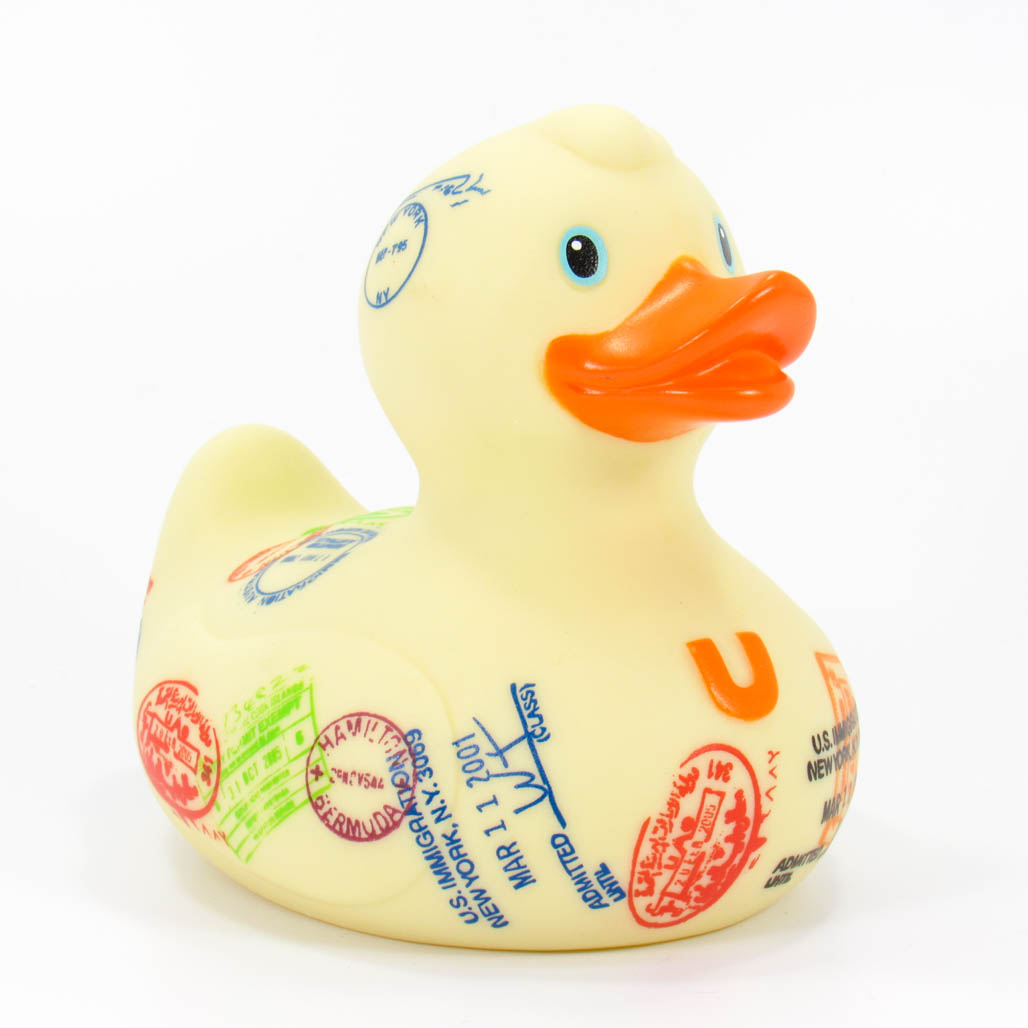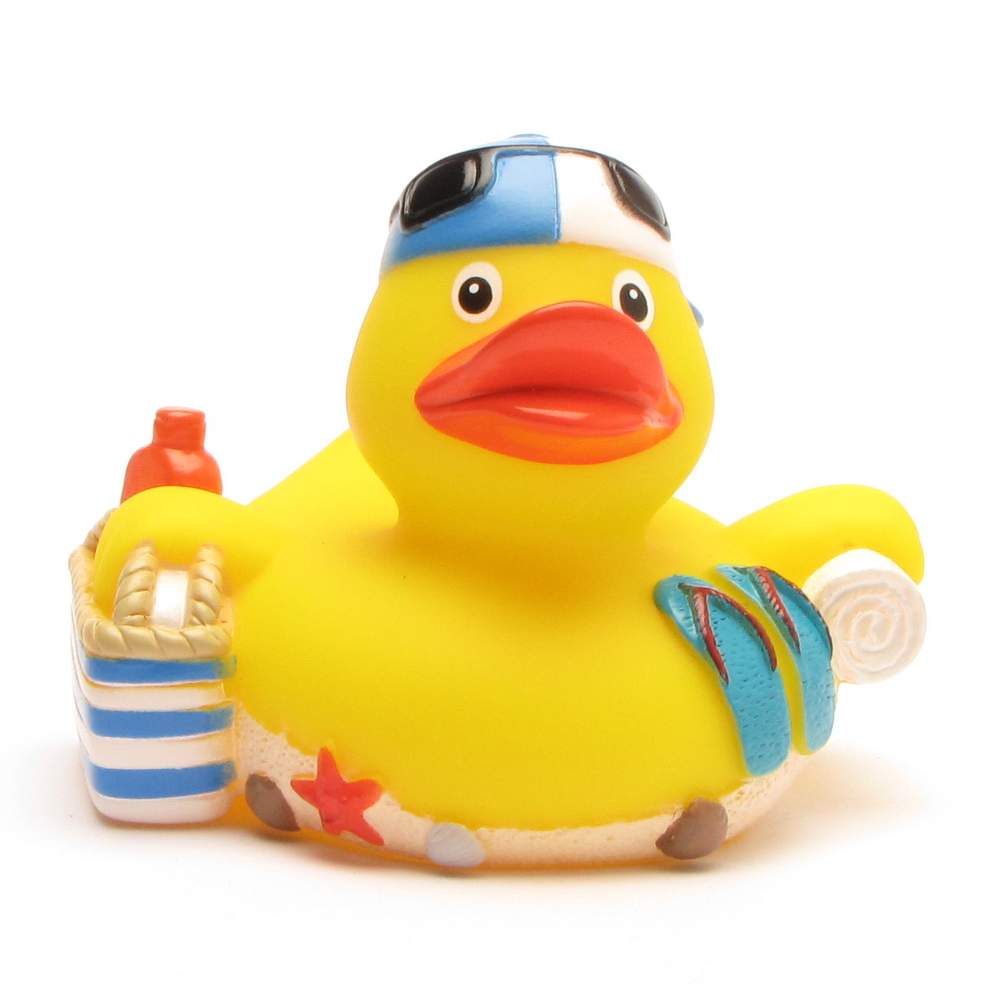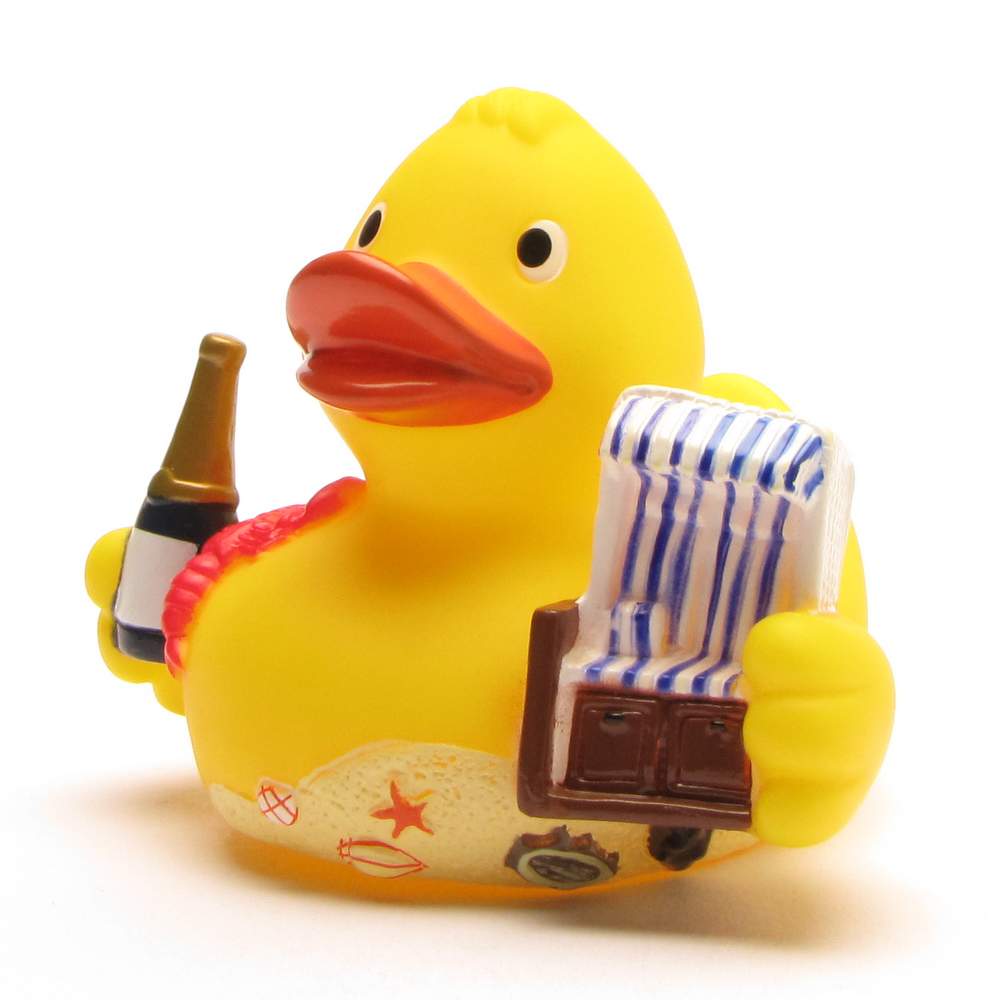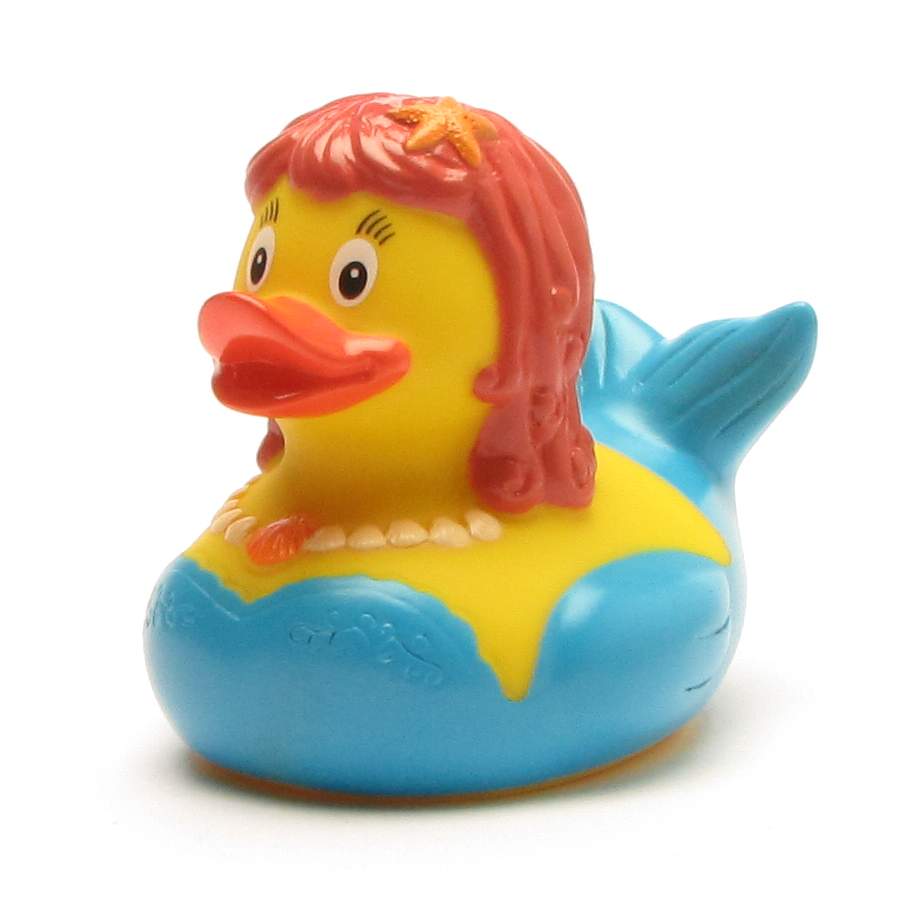 Rubber Duck Facts: Where did the rubber duck originate from?
Charles Goodyear in the late 1800's created malleable rubber and the first rubber duck was cast solid and was intended as a chew toy. It wasn't until the 1940's when sculptor Peter Ganine created the iconic rubber duck shape, pattered it, and sold over 50,000,000 units did the rubber duck become an American iconic figurine.
Ducks in the Window is a small family owned business in the USA that specializes in selling all types of bath toy rubber ducks from all around the world. The flag ship store in Chatham, Massachusetts started it all and today has expanded to include online, wholesale as well as distribution. Ducks in the Window are the US distributors for Lanco and BudDucks. For wholesale inquiries, please email info@ducksinthewindow.com