Posted by Rob on Aug 29th 2019
Meet the woman with the world's largest rubber duck collection!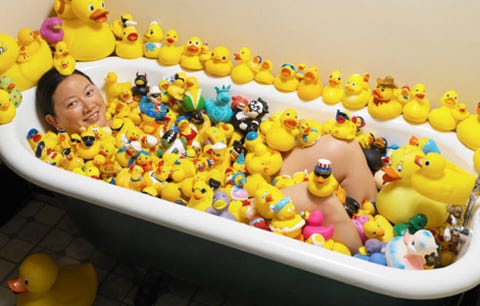 TODAY SHOW show on NBC spotlights Charlotte Lee, the Guinness World Record-holder for the largest collection of rubber ducks. She takes us inside her vast assortment of more than 9,000 duckies and tells us how she sourced them from all over the world, including hard to find duckies from Ducks in the Window.
https://link.theplatform.com/s/rksNhC/WLUdac8S3RrJ?MBR=TRUE&format=redirect&manifest=m3u&format=redirect&Tracking=true&Embedded=true&formats=MPEG4