Posted by Ducks in the Window on Nov 22nd 2019
Don't forget to Check out our "NEW" Holiday Rubber Duck Collection 2019!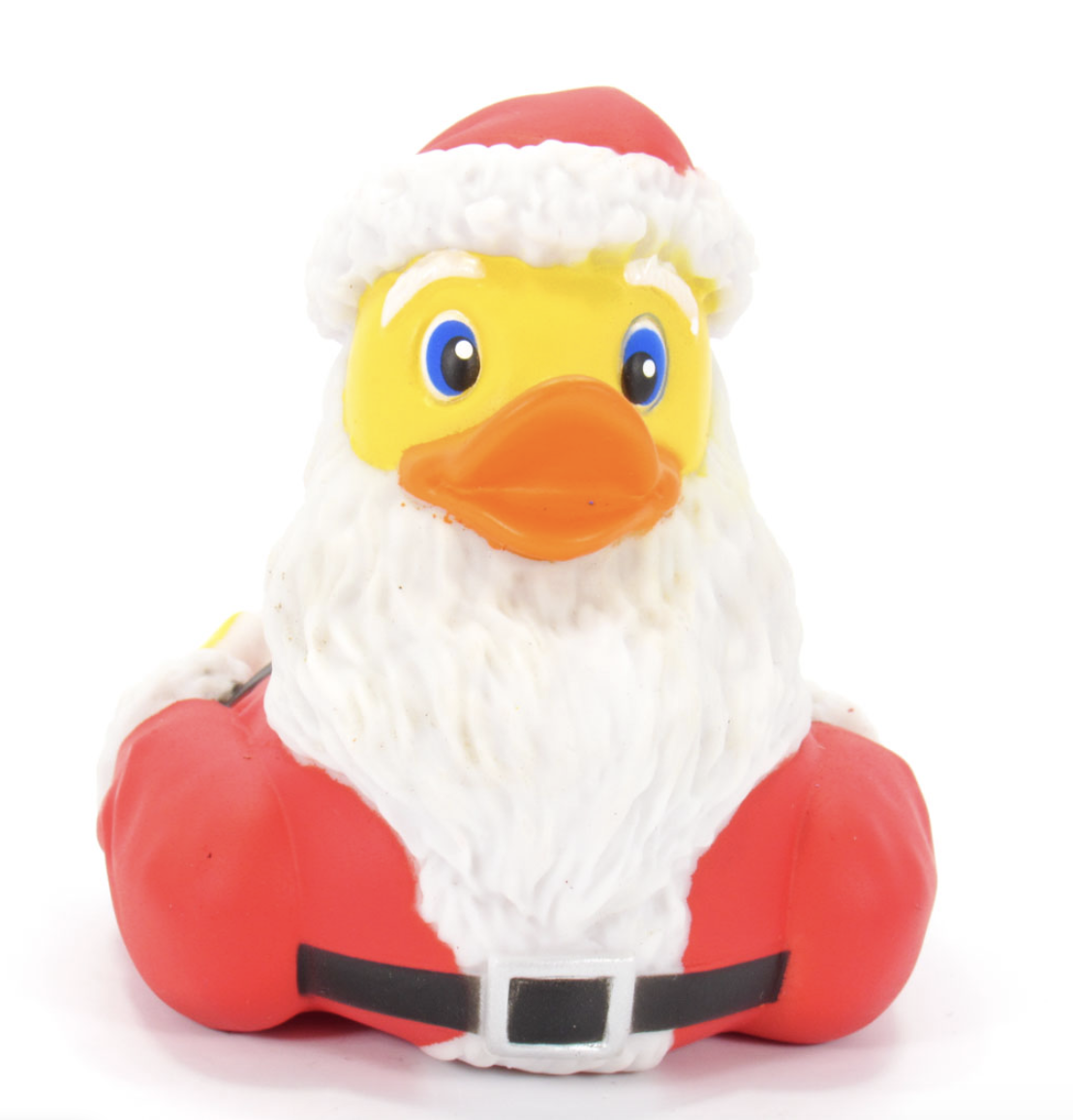 Just in time for the Holidays we have a new collection for 2019 season of many different styles of ducks, perfect for those last minute stocking stuffers or special gifts! Snowman, Santa Claus, Reindeer and more.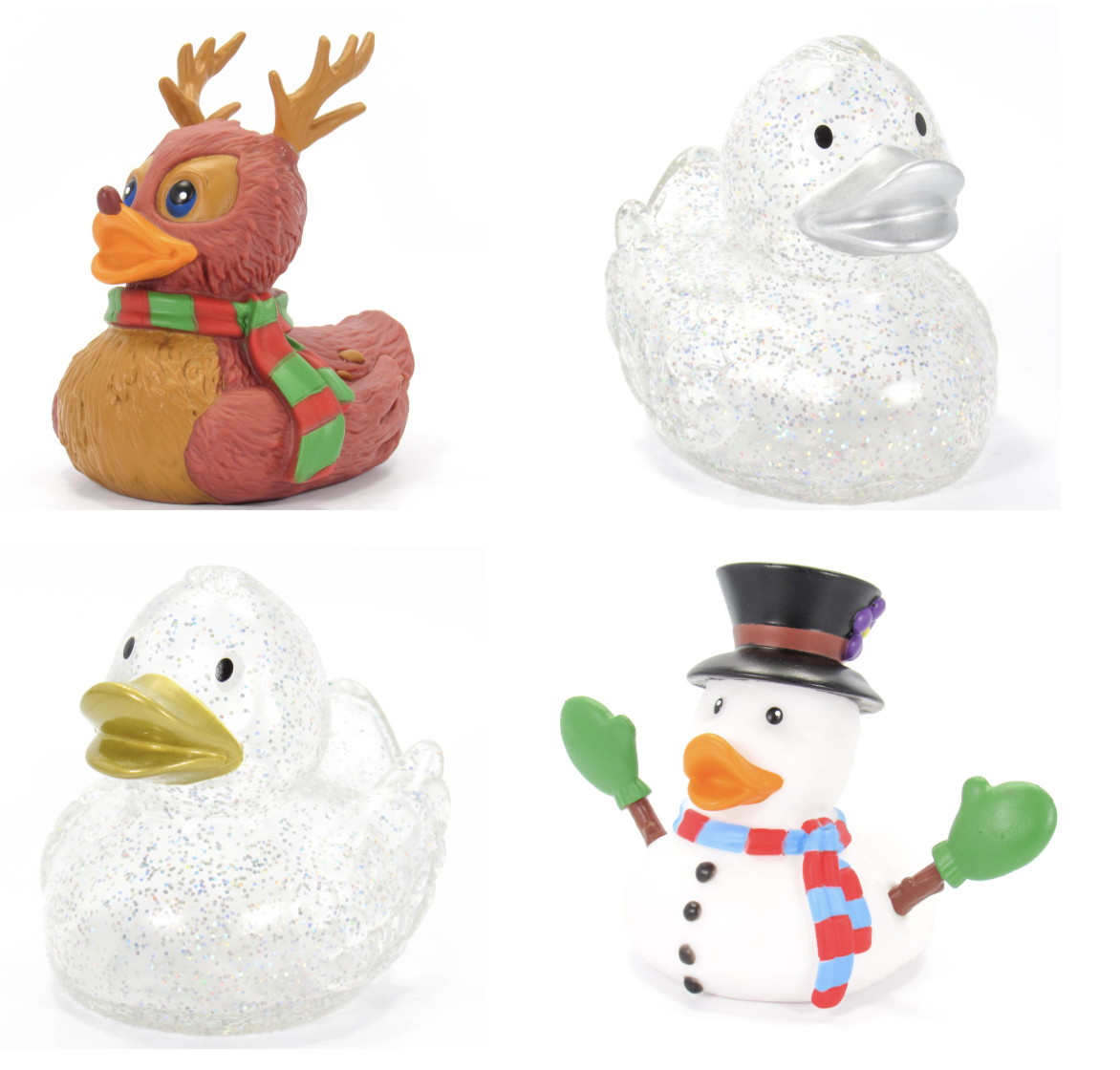 Check out our new GOLD & SILVER glitter rubber ducks that are clear with embedded flakes that sparkle! Perfect for table settings and Holiday decorations.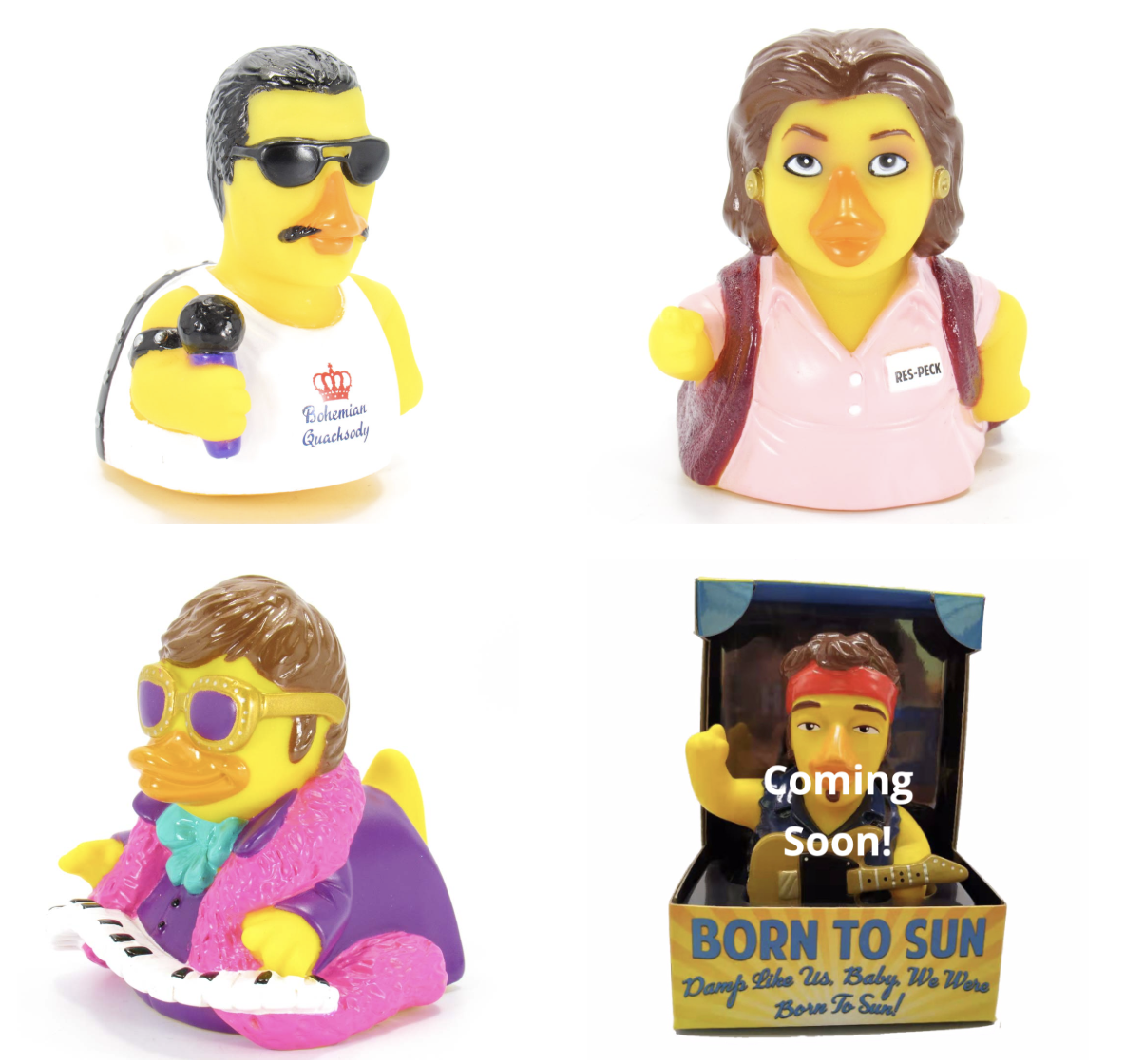 Last but not least! We have a new series of ducks that have arrived from our friends at Celebriducks https://ducksinthewindow.com/celebriducks/ such as Elton John "Quackodile Rock, Queen's very own Freddie Mercury "Bohemian Rhapsody", and the Queen of Sole, Aretha Franklin. Bruce Springsteen arrives and day now, so stay tuned! COLLECT THEM ALL at www.ducksinthewindow.com