Posted by Rob on Jan 19th 2020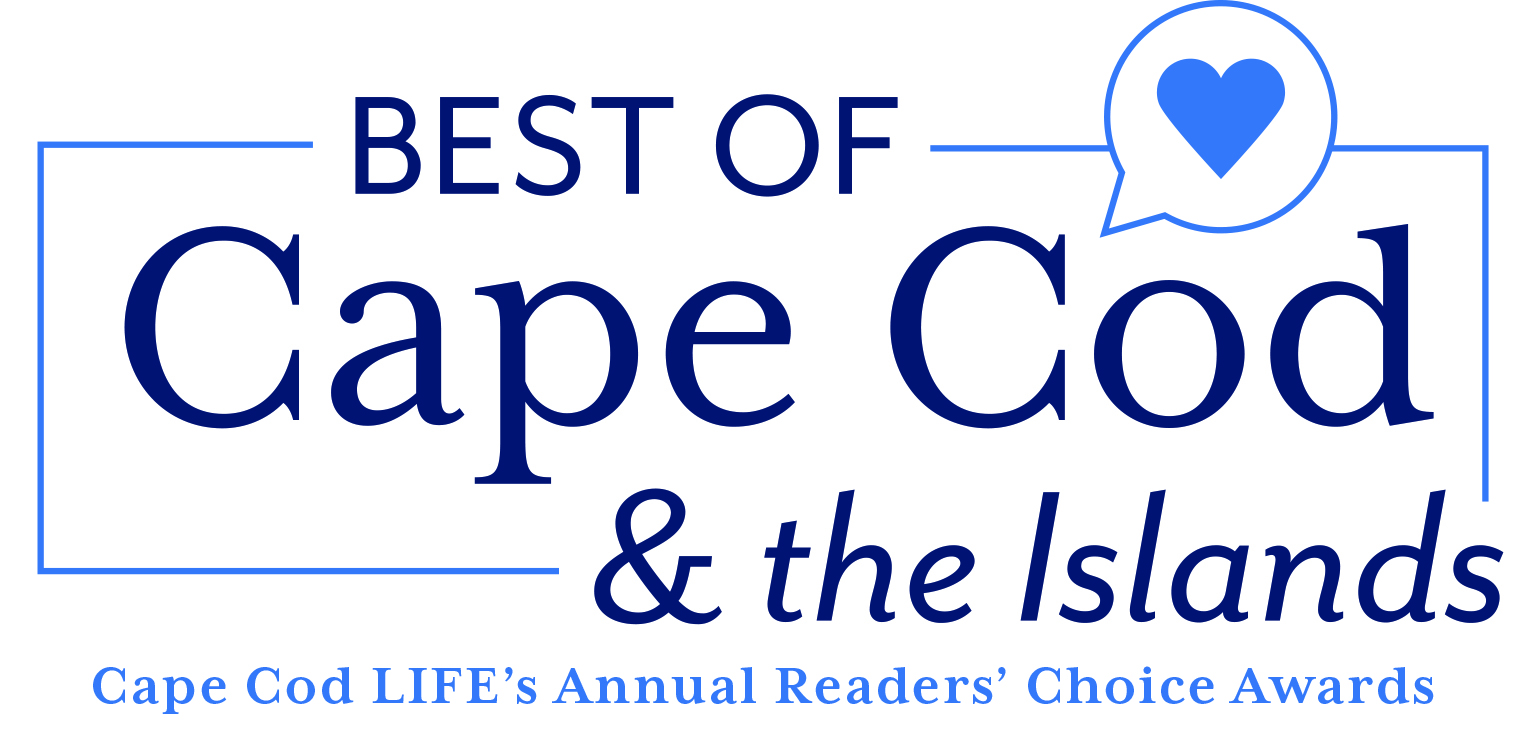 29th Annual "Best of Cape Cod" is back, Please vote for Ducks in the Window for "Best Gift & Toy Store"!

Hello Again to our favorite Ducky Customers!
Every year Cape Cod Life publishes their June edition "The Best of the Cape" magazine. The best beaches, shops, restaurants, and more.

Ducks in the Window has won Silver for best Gift and Toy store in Lower Cape (Chatham) over the past several years and this year we need your help to reach GOLD!

If you have time to vote for us we would really appreciate it. You can scroll through the pages to section #14 Lower Cape and vote for us by entering (Ducks in the Window, Chatham) under both Gift Shop and Toy Store.

We appreciate your support and look forward to seeing you in our shop in Chatham this summer and online.

Here is the link to the survey!

https://www.surveymonkey.com/r/2FY9PVV

Thank you
Colette, Rob & the Ducks in the Window team!